At FW Social Indoor, we understand the importance of reaching your target audience effectively through captivating indoor advertising. We offer a range of advertising packages to suit your unique needs, all on a monthly recurring basis. Our goal is to help you connect with potential customers in some of the area's most popular and high-traffic venues. Take a look at our advertising options below:
Choose the perfect duration for your campaign:
3 Months or Less: A cost-effective choice for building brand recognition.
6 Months: Long-term exposure for consistent brand visibility.
12 Months: Maximize your impact with a full-year campaign.
Select the timing that works best for your target audience:
7.5 Seconds: Your message will shine during busy evenings and weekends.
15 Seconds: Gain round-the-clock exposure, ensuring no potential customer goes unnoticed.
Determine the number of screens for your campaign:
Five Screens: Focused visibility on five screens.
Ten Screens: Ten times the exposure, perfect for broader coverage.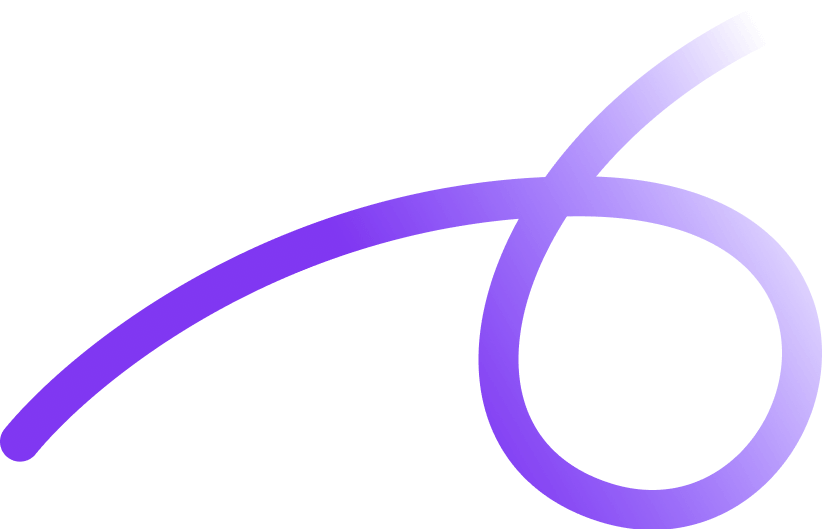 At FW Social Indoor, we understand that every business is unique. That's why we offer customization options to tailor your advertising package to your specific goals. Whether you want to combine screen quantities, mix timing options, or create a completely bespoke package, we're here to make it happen.
Effective indoor advertising has never been more accessible. Reach out to us to discuss your specific needs and receive a personalized quote. Start connecting with your target audience where they gather, relax, and engage—indoors. Fort Wayne Social Indoor is your partner in enhancing brand visibility and driving results.